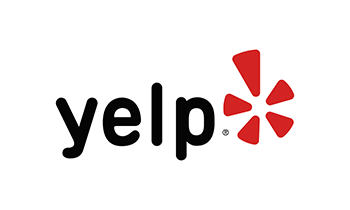 By Jake F. on Apr 18, 2019
Although the audio techs seem to know what they're doing and are decent people, the prices are outrageous. Got very similar work done at Sun Valley Audio without paying $200 for rewiring alone! Don't be fooled by their $600 upgrade package including free install.... tried to charge me a little over $1100 when all BS fees and extra expenses were added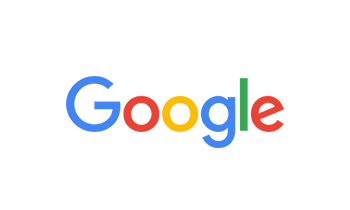 By John Castro on Apr 12, 2019
These guys are absolutely awesome. I had them finish my radio install because I got lost in the wiring. They were able to hard wire it, and set up my amp wires so I could install my sub and amp. My passenger back blinker and brake lights went out and I thought it was from the hard wire, turns out my car is just 17 years old with some pretty old connectors. They were able to help me and save my pocket big time. Great crew and fast services.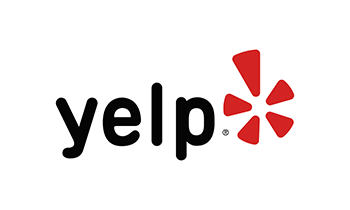 By Shawn O. on Apr 07, 2019
Guys. This place is awsome. Over the last 2 months I have spent close to 3000 dollars of new equipment for my new truck. These guys are awsome. Adrian is one of the best techs I have ever delt  with.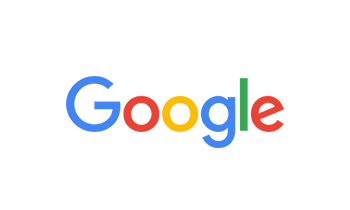 By Frank Sanchez on Mar 23, 2019
Went looking for a new system for my truck. Seems like i got a good deal. We'll see how the install part goes in a couple weeks.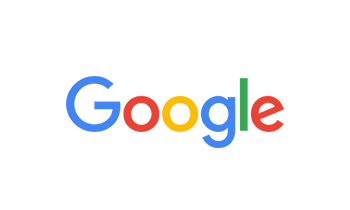 By Carolina Quirino on Mar 13, 2019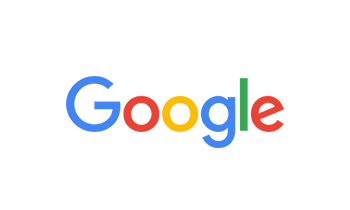 By Maria Enriquez on Mar 02, 2019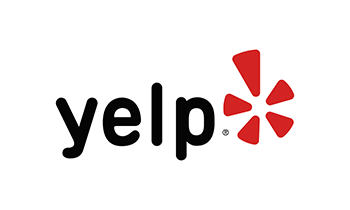 By Char H. on Mar 01, 2019
Shot outs to Kevin and his crew. I'm really satisfied with their service and the quality of my stereo, amp, speakers and tweeters, and my 15" kickers. Thanks guys. My husband and I really appreciate you.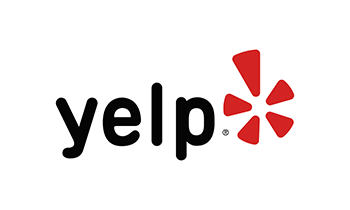 By D M. on Feb 27, 2019
My alarm transmitter needed to be reprogrammed and after numerous trips to other audio shops I could not find anybody who knew about my alarm. I showed up at Audio Express on Indian School, talked with Adrian and within seconds Nick had it chirping away. No charge. Those guys rock.
Also, They have an awesome showroom.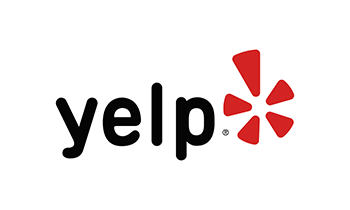 By Carey G. on Feb 23, 2019
I needed to upgrade my radio in my 2012 Jeep Wrangler and I'm lucky to have gotten Kevin as my sales rep.  Kevin was great with offering recommendations and providing immediate installation.
Kevin was helpful and provided excellent customer service. If you also need to upgrade your radio, you will be lucky as well to find Kevin!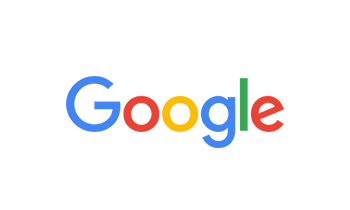 By Edgar on Feb 08, 2019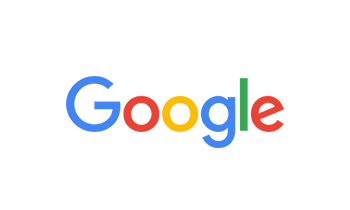 By Erik Rempel on Feb 03, 2019
Great shop for anything aftermarket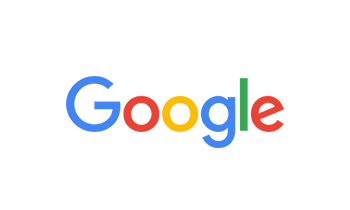 By Gloria Guerra on Jan 27, 2019
These guys are great! So helpful and professional . I will definitely be coming back !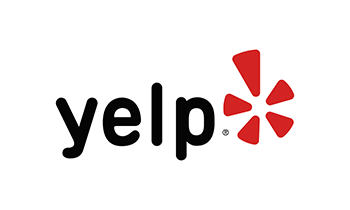 By Dom P. on Jan 24, 2019
Do yourself a favor and STAY AWAY! The bumbling buff@@ns at this place wasted both my time and money.

I brought in a dash cam and the main manager said they could do it in an hour. Three hours later I Uber back over and its not working. I tell the manager who talks to the installer and he promises to fix it the next day.

Drop it off the 2nd time, uber away and back 2 hours later and ITS STILL NOT WORKING! They run through every excuse you can get and I tell them this is ridiculous.

Guess what - NO REFUND. Wasted my time, $130 for the install and $60 on ubers. Drove to The Big Chain place at 20th and Camelback- Bam! Done in 30 min for half the price.

I hate leaving bad reviews but treating neighborhood people like this is disgusting.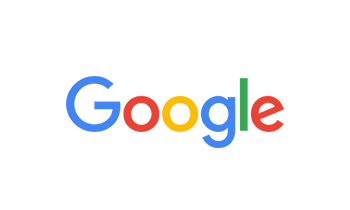 By Richard Romero on Jan 21, 2019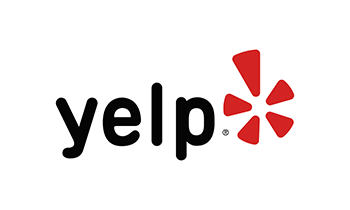 By Carlos P. on Jan 19, 2019
Kevin at Audio Express hooked me up. Made me feel comfortable and welcomed. Dude gave me the knowledge I needed on the product, and instructions after install. They even fixed an issue I had from a previous install without charging me for it. That's how cool they are here. I'd recommend this Audio Express to anyone. Whether to bump the system or fix an issue. KEVIN, YOU'RE MY BOY BLUE!!!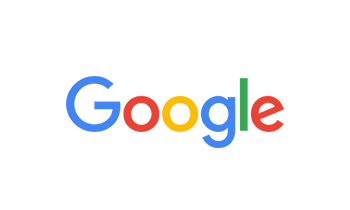 By Erin Christy on Jan 08, 2019
The guys that work there are funny and always helpful .. even if I'm not buying anything they help me with my radio settings.. or questions .. Only place I would ever go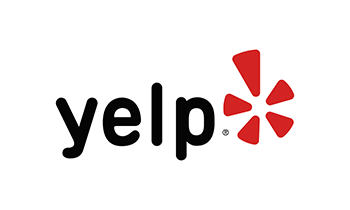 By Russell H. on Jan 03, 2019
If you're thinking about getting a new stereo or sound system put in your vehicle, stop right here. I recently was looking to get a new stereo for my wife's car. I've never
gotten an aftermarket stereo installed before. I had thought about it and had gone into an audio express a few times to price them out, but never with the cash in hand. Audio
Express was one I knew about because of their commercials about their one dollar install. So now with the money in hand and wanting to do something nice for my wife, I went back
to Audio Express to set this up. I was looking for a CD/DVD, display with Bluetooth audio for her phone and music, with the ability to have a back-up camera installed later.
My budget was $300, This was because of the prices I had seen previously while in Audio Express. However, after talking with the sales rep a $250 stereo became $550. I was to
say the least a little put back from that. Thinking maybe I'll just get her a Bluetooth one with no screen no DVD at $150 would still be ok. The sells rep told me out the door
that would be $525. That was it. "How can you justify making a stereo that has a price tag on it saying one thing more than double out the door?" I asked. He proceeded to tell
about all the things (NOT LISTED) they had to do to install it. Wiring harness $150, Antenna kit $20, install fee $130. Guess their no longer the home of the $1 install I guess
So then I tried Creative Car Stereo on Camelback. They were pretty much the same as Audio Express, but with only 2 choices. Their installed out the door price was about double what
was listed as well. At this point I start calling places instead of going all over Phoenix just to be disappointed. After a few phone calls I checked yelp and found Custom Car
Concepts from what I was reading I was blown away from all the positive reviews on what a stand up guy Matt was. So I called, Told them how much I had and what I wanted.
Gave them the information of the vehicle (To the best of my knowledge). Matt told me that yes he had a DVD/CD player with the touch screen that was back-up camera ready and
would also be Bluetooth. "Okay so, How much after install" I asked. "Nope that's it, out the door." I was floored. I drove over there to get it. The stereo is a Pioneer,
and not some knock-off from China so I'm pretty happy. At this point Matt proceeded to tell me all the things about the car I got wrong and how the price he quoted wasn't
accurate because of it. For a second I thought I was going to have to pay more. Then with out anything from me he said, "I'll still honor the $300 quote I gave you over
the phone. The only bad thing about this was that he couldn't get it installed that day because they were booked up for a week. Yes Audio Express, and Creative Car Stereo
could have done the install the same day. For another $250 and for a stereo not nearly as nice. He did let me take the stereo home in the box and that along with an appointment
date for install is what I gave my wife for Christmas. I can't recommend Matt and the people over at Custom Car Concepts enough. I will never go anywhere else. I'm planning on
taking my truck along with my wife's car there many times in the future. Don't believe me tho. Call them up and see for yourself.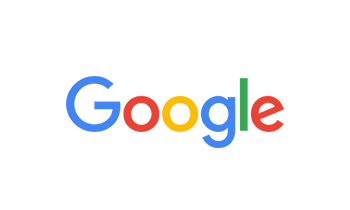 By Theresa LaFontaine on Dec 28, 2018
I love this location! They were very friendly and had great prices. My new stereo was ready in just a few hours. I loved that the manager himself sat in my car and made sure I understood how to operate my stereo before I left.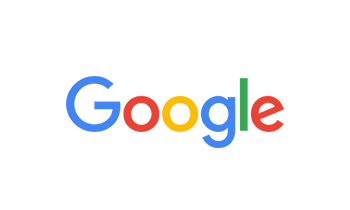 By Silvio Garcia on Dec 20, 2018
Friendly staff, great consultation and suggestions based on my needs.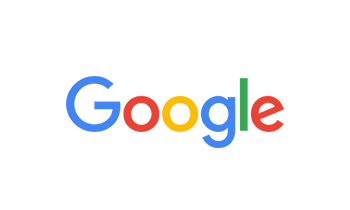 By Jesus vp on Dec 19, 2018