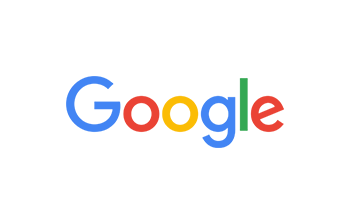 By Noe Collazo on Oct 17, 2018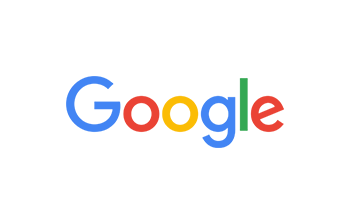 By Adrian Jaramillo on Oct 14, 2018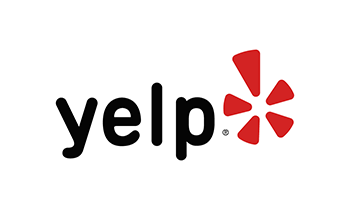 By Jared H. on Oct 08, 2018
Ok place is little pricy but got great service and mist importantly results i desired thanks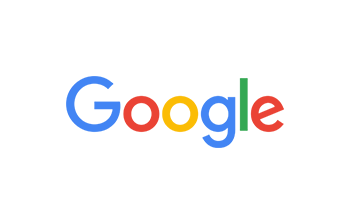 By cesar mendoza on Oct 07, 2018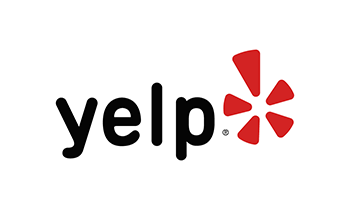 By David S. on Oct 07, 2018
i visited my local audio express because I wanted to buy XM for a vehicle I recently purchased. The problem was the salesperson Adrian was new and was lacking in basic knowledge of their systems. He explained the two add-on devices they could add to my current radio. I didn't like either option. He didn't tell me about the other 5 radios on the wall that offered XM until I asked if he had another solution. I had very little confidence in the answers he gave me. I had to involve the store manager to get my questions answered. They scheduled an appointment for 9:00 am the next morning. I showed up at 9:00 am, he told me it would take 4-5 hours he would call me. At 3:30 I called him to see why the installation was talking so long. He told me they had just finished and he was going to call me. I didn't believe him. He gave me a 5-minute orientation about the radio. I didn't remember a thing he told me, because he did it so fast. I was told I would receive a rebate from XM. He didn't give me anything at the end of my orientation for the rebate. I called to ask about the rebate he told me to go to their website. The website asked for my product ID number. The installer had thrown out the box with the ID number on it. which made the process longer for me to apply for the rebate. I would never use that organization again it was a frustrating and painful experience.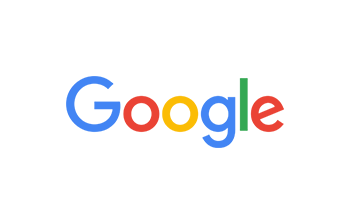 By Roney Hale on Sep 28, 2018
I was really please with them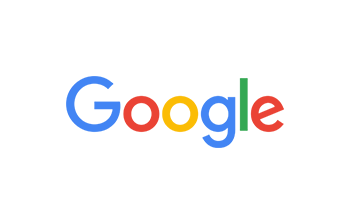 By Mickey Salem on Sep 23, 2018
Had a great experience getting a bluetooth deck, rare camera, and keyless entry installed on my truck. I will be a returning customer.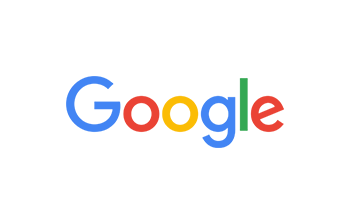 By Brad Holderman on Sep 22, 2018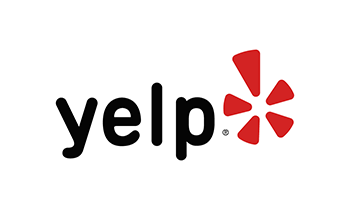 By Kenny Y. on Sep 18, 2018
Walked in at 5:30 last night and purchased a new stereo. Big Kevin was extremely funny and friendly and his crew (Nick and Lil Kevin) stayed an hour past closing to get my installation done! I highly recommend this place, they know what they're doing and my stereo sounds great! Thanks all!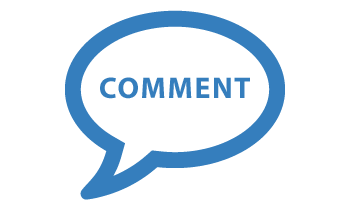 By Toni on Sep 18, 2018
I did not have a pleasant experience. My appt was for 3:30 to install a receiver in my car. I was told it would take 2 hrs. I left with a friend and returned at 5:30. They said it would be ready shortly. 6:30 came and went. They said it wouldn't be much longer. Didn't give me much info. Since they close at 7 pm I figured it would be by then. Nope. 7:30 came and they had already technically closed. Finally, at 7:40 they pulled the car around. They were supposed to give me instructions, but it was dark out and I got about 5 mins worth. I went to start the car and the AC fan was on and would not shut off and the AC would not come on. I caught the installer before he was ready to leave and he took the car back in for another 15-20 mins. Guess he forgot to plug in the AC. As I was leaving I asked the mgr for some sort of something for my inconvenience. He said what would you like. I said I always wanted a backup camera. He said, and I quote "you got it." Just bring it in when you can. So 2 days later I scheduled the install. When I got there, they said they could give me a "discount" on one. I was so upset I just left.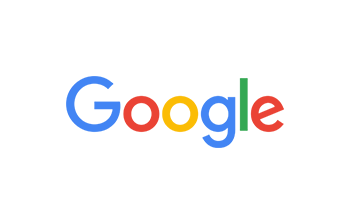 By Marina Castillo on Sep 12, 2018
I'm very happy with their work. They were friendly, professional and did the installation quick. I will definitely go back for more upgrades. I already recommended them to my coworkers. People complain about their prices but you get what you pay for. I'll pay a little extra for great quality and great customer service any day.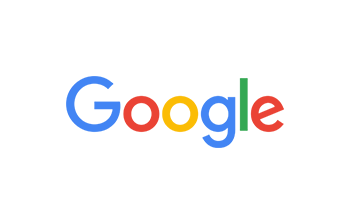 By Ricky Pwp on Sep 04, 2018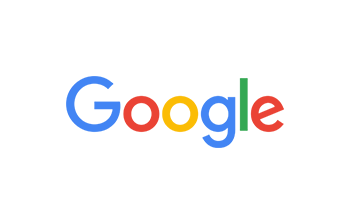 By Kathleen Lyons on Aug 27, 2018
Decided to update the radio in my 2011 Honda Accord. Purchased a JVC radio and had it installed. Spent the weekend programming radio, very nice system. Small atenna had been placed on my windshield, right behind the rear view mirror, not very well attached. I also noticed my headliner had been detached from bracket on windshield, so headliner hangs loose on windshield. I am sure this was done to run the wire and place the antenna on the windshield Took it back in on Monday explained the loose headliner and the antenna that was now hanging down. Was told at this time they could not repair the headliner. Explained to them that the headliner was attached when I brought the car in, I would like it returned in the same condition as when I brought it in. When I picked it up, the antenna had been relocated to the left side of the windshield, out of the way....but the headliner was not reattached. They told me to come in the next day and talk to manager. This will be my fifth trip back to the store, makes me wonder how the radio was installed, and if I have other issues how will they be resolved. I will be taking my car to the Honda dealershipl and have them reattach my headliner, which they say they can do with the right tool. Shall I send you my bill from the dealership???????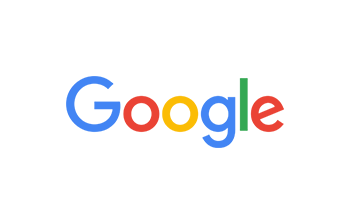 By Jack Saettele on Aug 24, 2018
Went in for a sound system and Reggie helped me out. Very professional and helpful.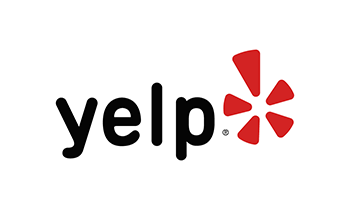 By Mark L. on Aug 16, 2018
Josh and his staff installed a camera in the bed of our 2017 F250 that provides a transverse view of our 5th wheel hitch. The installation was performed completely to our satisfaction. There was an item associated with configuration of the receiving RV GPS unit that I said I would do. I have received two follow up calls from Audio Express to ensure that I was able to reconfigure the camera as we desired; in which I happily responded that all is perfect. The entire experience was excellent and there should be no doubt that their expertise will provide what you have paid for. [And Josh's recommendation of a great restaurant in Wickenburg was also spot on!]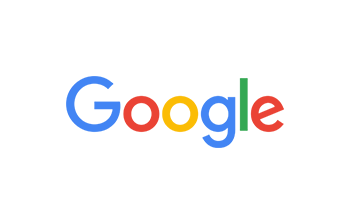 By Bappo on Aug 13, 2018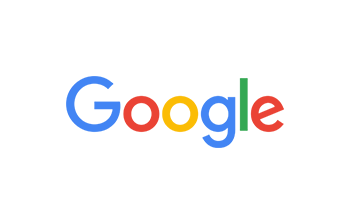 By Emily Martinez on Aug 09, 2018
Me and my other half came into get radio installment for a better hands off the wheel while driving. Thanks to our military,????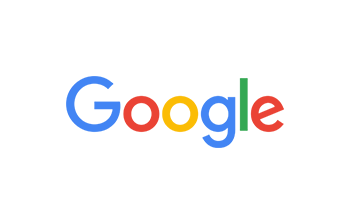 By Happy Handyman on Jul 26, 2018
Very helpful...didn't buy anything but no pressure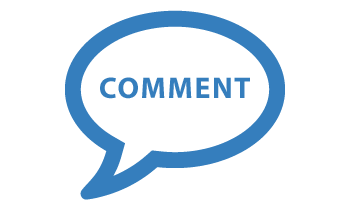 By Jolene on Jul 16, 2018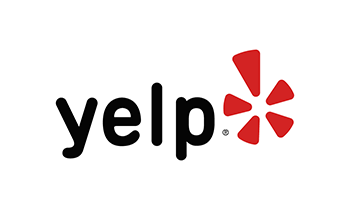 By Jo S. on Jul 16, 2018
OMG!!!! HUUUUUUGE SHOUT OUT TO KEVIN!!!!!!! DUDE KNOWS HIS SHIT!!!! Story: "OK, so I am on 12st and Jefferson and I went to start my Toyota 4Runner, and the damn alarm goes off!!!! I call my brother who is a mechanic, he heard it and said it was AFTERMARKET...UGH. So, I call my husband and HE suggested "Audio Express". Well I was like FUCK how much will THAT cost! I looked them up and it said "closes soon", shit I had 5 minutes. WELL, KEVIN....(WHO DESERVES A RAISE!!!! JUST SAYING) Walked me step-by-step and got the fucker turned off!" SITE UNSEEN! He REALLLY helped me out of a jam! Going to get new stereo from HIM! THANK YOU, THANK YOU, THANK YOU!!!!