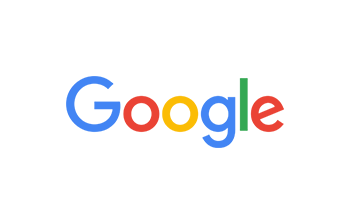 By Oscar Cardenas on Dec 16, 2018
I feel like I wrote a review of Audio Express earlier. Here we go again, they have great customer service and helped me out no problem with my cars subwoofer system. When I had my subwoofer go into protection mode they fixed it quick, fast, and no charge. I would say you check them out first I you're searching for a system upgrade. You can go and wait somewhere else if you want to you don't need to be there. They'll take care of your car and I believe you also receive a warranty with you're purchase.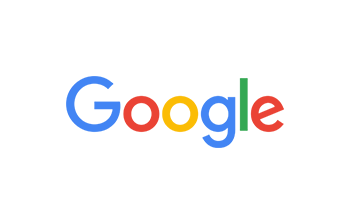 By Oscar Cardenas on Dec 16, 2018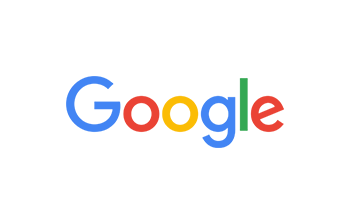 By Pablo Ramirez on Dec 11, 2018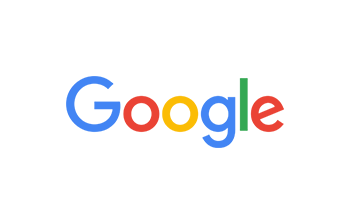 By Theron Yazzie on Dec 08, 2018
Service here was good got me in and out the same day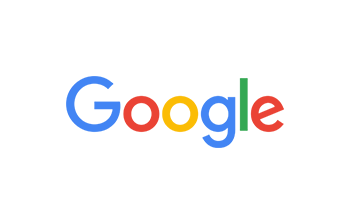 By michael baham on Dec 02, 2018
I went for the $120 remote start free install only $240 out the door. FAIL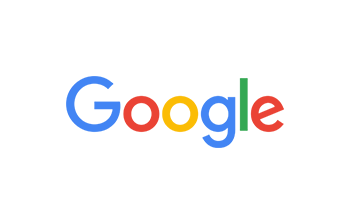 By Brandon Martin on Nov 11, 2018
Good guys and a nice store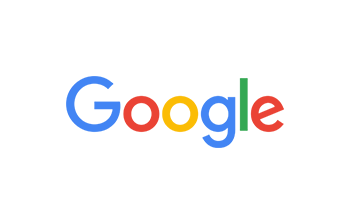 By blanca burgos on Nov 10, 2018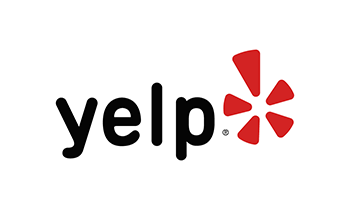 By Joe B. on Nov 05, 2018
Reggie the Benz expert. I bought a 2005 clk that didn't have any Bluetooth connectivity, Reggie knew exactly what we needed and it works great!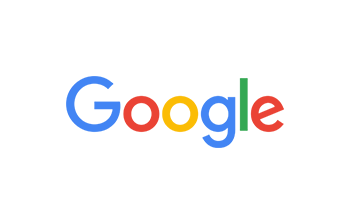 By Glen Sonnenberg on Nov 04, 2018
Good, knowledgeable service. Quick.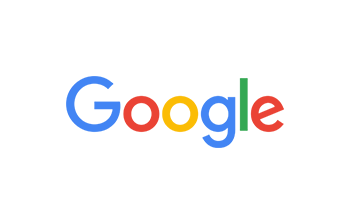 By Slay Vonnie on Nov 03, 2018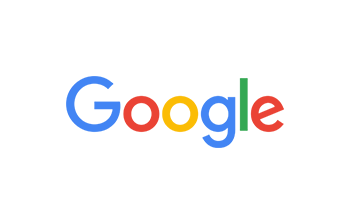 By angelyca torres on Nov 02, 2018
Great service ?will be back soon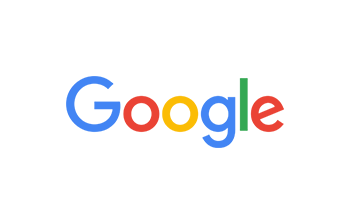 By Marva Numkena on Nov 01, 2018
No comment until things are done... How about this one!!☺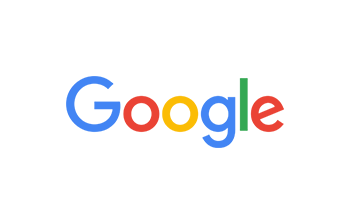 By Christopher Weinlein on Oct 31, 2018
Very helpful and knowledgable but over priced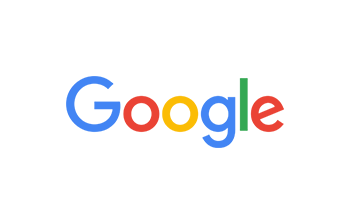 By Marva Numkena on Oct 31, 2018
I came here because I heard you do a gud job on installing the best equipment ... But a year ago my truck was broken into so I came here to get a alarm and a new stereo installed... $$$ ... But as the year gone by my battery kept.going dead I even came back and asked them to check it one of your techs said it was my alternator... I replaced that... Nope it still was draining my battery... So I took it to a shop where they ran an electrical test and noticed when they pulled out the alarm fuse it was pulling 2 amps... 2 amps!!! Now I am back here waiting on them... Hopefully they are fixing it...Before I have replaced my battery .... I charged it like 3 times after my alarm was installed ... Bought a new battery and charged twice... ?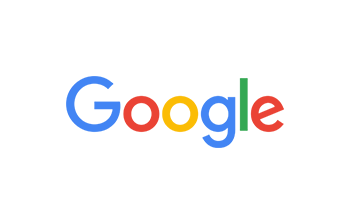 By Noe Collazo on Oct 17, 2018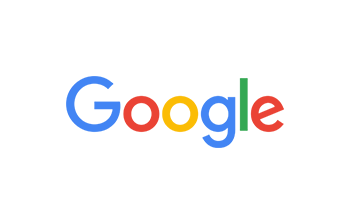 By Adrian Jaramillo on Oct 14, 2018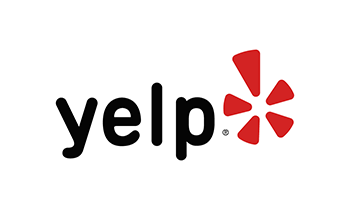 By Jared H. on Oct 08, 2018
Ok place is little pricy but got great service and mist importantly results i desired thanks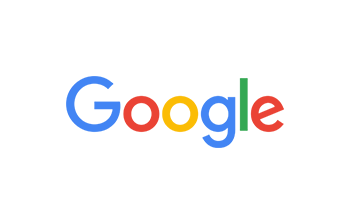 By cesar mendoza on Oct 07, 2018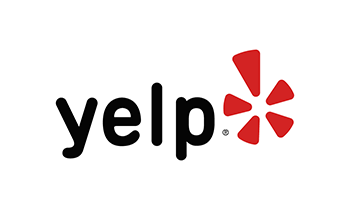 By David S. on Oct 07, 2018
i visited my local audio express because I wanted to buy XM for a vehicle I recently purchased. The problem was the salesperson Adrian was new and was lacking in basic knowledge of their systems. He explained the two add-on devices they could add to my current radio. I didn't like either option. He didn't tell me about the other 5 radios on the wall that offered XM until I asked if he had another solution. I had very little confidence in the answers he gave me. I had to involve the store manager to get my questions answered. They scheduled an appointment for 9:00 am the next morning. I showed up at 9:00 am, he told me it would take 4-5 hours he would call me. At 3:30 I called him to see why the installation was talking so long. He told me they had just finished and he was going to call me. I didn't believe him. He gave me a 5-minute orientation about the radio. I didn't remember a thing he told me, because he did it so fast. I was told I would receive a rebate from XM. He didn't give me anything at the end of my orientation for the rebate. I called to ask about the rebate he told me to go to their website. The website asked for my product ID number. The installer had thrown out the box with the ID number on it. which made the process longer for me to apply for the rebate. I would never use that organization again it was a frustrating and painful experience.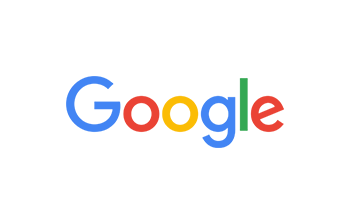 By Roney Hale on Sep 28, 2018
I was really please with them