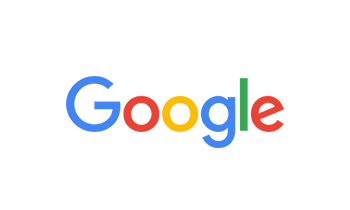 By Erin Christy on Jan 08, 2019
The guys that work there are funny and always helpful .. even if I'm not buying anything they help me with my radio settings.. or questions .. Only place I would ever go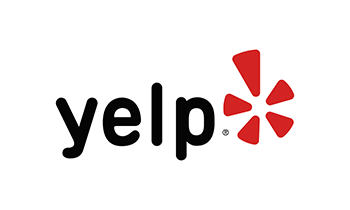 By Russell H. on Jan 03, 2019
If you're thinking about getting a new stereo or sound system put in your vehicle, stop right here. I recently was looking to get a new stereo for my wife's car. I've never
gotten an aftermarket stereo installed before. I had thought about it and had gone into an audio express a few times to price them out, but never with the cash in hand. Audio
Express was one I knew about because of their commercials about their one dollar install. So now with the money in hand and wanting to do something nice for my wife, I went back
to Audio Express to set this up. I was looking for a CD/DVD, display with Bluetooth audio for her phone and music, with the ability to have a back-up camera installed later.
My budget was $300, This was because of the prices I had seen previously while in Audio Express. However, after talking with the sales rep a $250 stereo became $550. I was to
say the least a little put back from that. Thinking maybe I'll just get her a Bluetooth one with no screen no DVD at $150 would still be ok. The sells rep told me out the door
that would be $525. That was it. "How can you justify making a stereo that has a price tag on it saying one thing more than double out the door?" I asked. He proceeded to tell
about all the things (NOT LISTED) they had to do to install it. Wiring harness $150, Antenna kit $20, install fee $130. Guess their no longer the home of the $1 install I guess
So then I tried Creative Car Stereo on Camelback. They were pretty much the same as Audio Express, but with only 2 choices. Their installed out the door price was about double what
was listed as well. At this point I start calling places instead of going all over Phoenix just to be disappointed. After a few phone calls I checked yelp and found Custom Car
Concepts from what I was reading I was blown away from all the positive reviews on what a stand up guy Matt was. So I called, Told them how much I had and what I wanted.
Gave them the information of the vehicle (To the best of my knowledge). Matt told me that yes he had a DVD/CD player with the touch screen that was back-up camera ready and
would also be Bluetooth. "Okay so, How much after install" I asked. "Nope that's it, out the door." I was floored. I drove over there to get it. The stereo is a Pioneer,
and not some knock-off from China so I'm pretty happy. At this point Matt proceeded to tell me all the things about the car I got wrong and how the price he quoted wasn't
accurate because of it. For a second I thought I was going to have to pay more. Then with out anything from me he said, "I'll still honor the $300 quote I gave you over
the phone. The only bad thing about this was that he couldn't get it installed that day because they were booked up for a week. Yes Audio Express, and Creative Car Stereo
could have done the install the same day. For another $250 and for a stereo not nearly as nice. He did let me take the stereo home in the box and that along with an appointment
date for install is what I gave my wife for Christmas. I can't recommend Matt and the people over at Custom Car Concepts enough. I will never go anywhere else. I'm planning on
taking my truck along with my wife's car there many times in the future. Don't believe me tho. Call them up and see for yourself.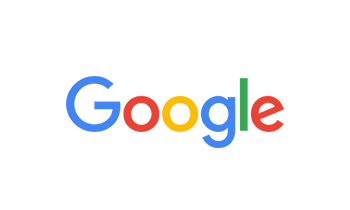 By Theresa LaFontaine on Dec 28, 2018
I love this location! They were very friendly and had great prices. My new stereo was ready in just a few hours. I loved that the manager himself sat in my car and made sure I understood how to operate my stereo before I left.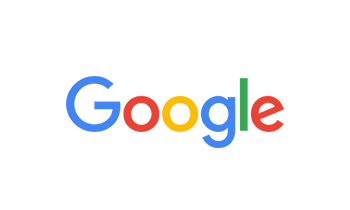 By Silvio Garcia on Dec 20, 2018
Friendly staff, great consultation and suggestions based on my needs.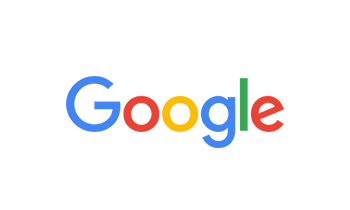 By Jesus vp on Dec 19, 2018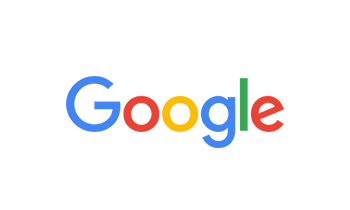 By Tonny Castellanos on Dec 18, 2018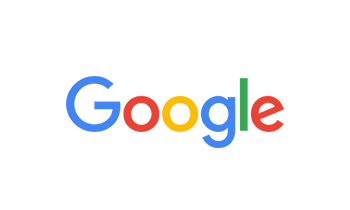 By Oscar Cardenas on Dec 16, 2018
I feel like I wrote a review of Audio Express earlier. Here we go again, they have great customer service and helped me out no problem with my cars subwoofer system. When I had my subwoofer go into protection mode they fixed it quick, fast, and no charge. I would say you check them out first I you're searching for a system upgrade. You can go and wait somewhere else if you want to you don't need to be there. They'll take care of your car and I believe you also receive a warranty with you're purchase.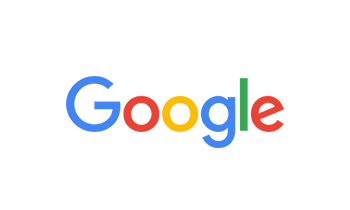 By Oscar Cardenas on Dec 16, 2018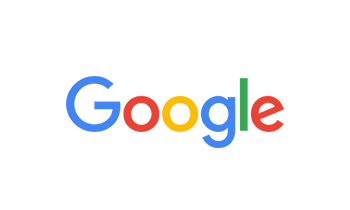 By Pablo Ramirez on Dec 11, 2018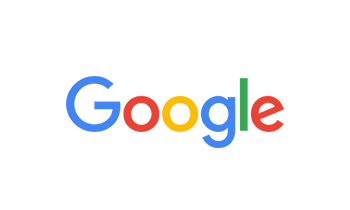 By Theron Yazzie on Dec 08, 2018
Service here was good got me in and out the same day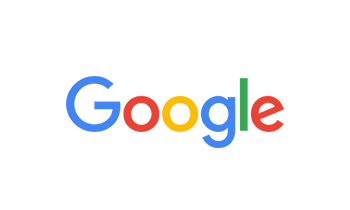 By michael baham on Dec 02, 2018
I went for the $120 remote start free install only $240 out the door. FAIL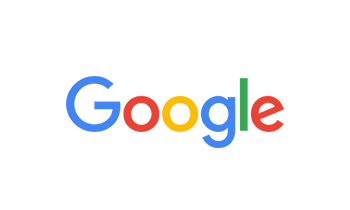 By Brandon Martin on Nov 11, 2018
Good guys and a nice store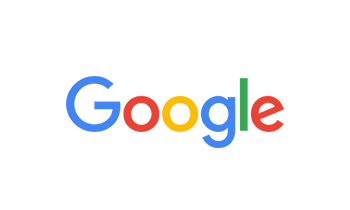 By blanca burgos on Nov 10, 2018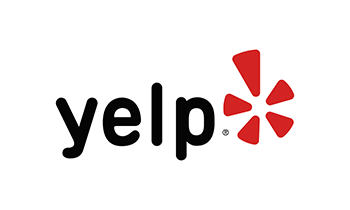 By Joe B. on Nov 05, 2018
Reggie the Benz expert. I bought a 2005 clk that didn't have any Bluetooth connectivity, Reggie knew exactly what we needed and it works great!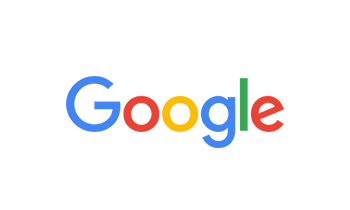 By Glen Sonnenberg on Nov 04, 2018
Good, knowledgeable service. Quick.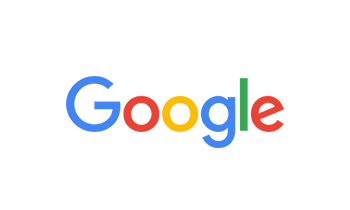 By Slay Vonnie on Nov 03, 2018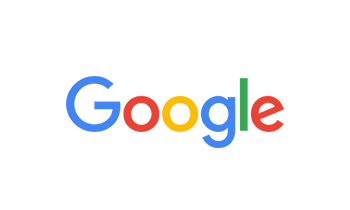 By angelyca torres on Nov 02, 2018
Great service ?will be back soon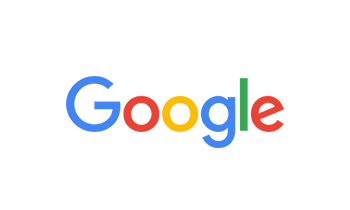 By Marva Numkena on Nov 01, 2018
No comment until things are done... How about this one!!☺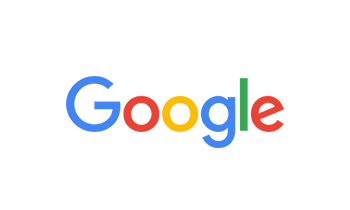 By Christopher Weinlein on Oct 31, 2018
Very helpful and knowledgable but over priced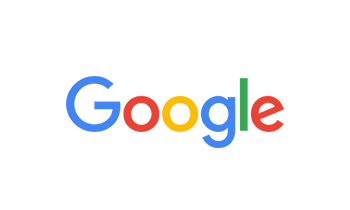 By Marva Numkena on Oct 31, 2018
I came here because I heard you do a gud job on installing the best equipment ... But a year ago my truck was broken into so I came here to get a alarm and a new stereo installed... $$$ ... But as the year gone by my battery kept.going dead I even came back and asked them to check it one of your techs said it was my alternator... I replaced that... Nope it still was draining my battery... So I took it to a shop where they ran an electrical test and noticed when they pulled out the alarm fuse it was pulling 2 amps... 2 amps!!! Now I am back here waiting on them... Hopefully they are fixing it...Before I have replaced my battery .... I charged it like 3 times after my alarm was installed ... Bought a new battery and charged twice... ?