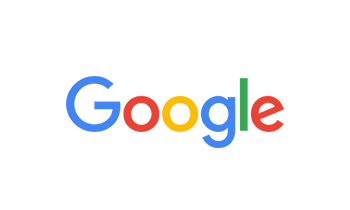 By David Pinkerton on Jul 07, 2019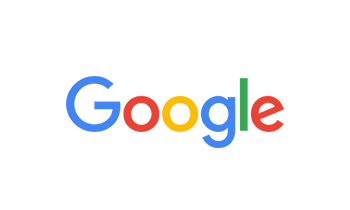 By Alexander Huamani on Jul 05, 2019
Ok mi inglés no es perfecto pero se entiende simplemente no quisieron hacer el trabajo muy malo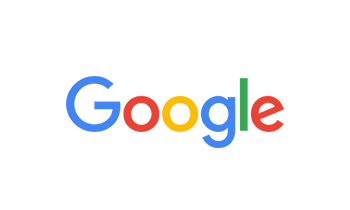 By Abraham Hermosillo on Jul 05, 2019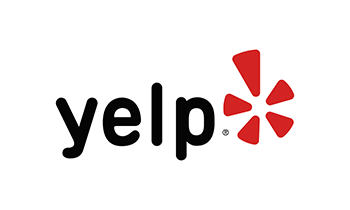 By Kelley M. on Jun 22, 2019
I had originally shopped @ the AE off Rural and 202, and purchased a JL Audio system front to back w/ sub and all for my 2013 F-150.
A manager that is no longer employed there, had told me that if I was to purchase a 'lifetime warranty' for the system, he would only charge me for the year warranty, and 'guarantee' the lifetime coverage for everything.
In order to make a sale, he gave me false information and lied about my coverage.  
My sub blew and I was in a pickle.

Kevin, the manager at this Audio Express, on Indian School, helped me with my conundrum and made sure he did as little damage to my wallet as possible.

The whole team was very helpful and friendly, and they took my issue seriously.
I'm definitely coming back and recommending.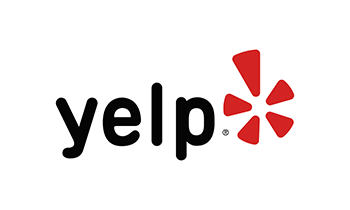 By Shane S. on Jun 16, 2019
Walked in one hour before close, the staff helped me find the best possible stereo for my money, and as we were trying to find a time to install the stereo, the staff in the garage came out and volunteered to install it in a half hour. Amazed, they got to work and I drove home with a new stereo for my truck the same evening. Truly phenomenal customer service!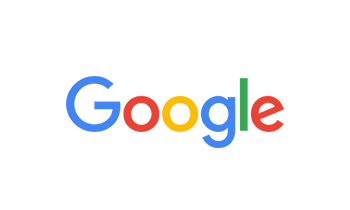 By Mr N Mrs TnT on Jun 05, 2019
Great service and really friendly people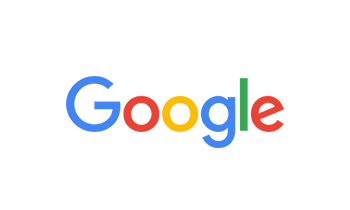 By Paul Lyles on Jun 05, 2019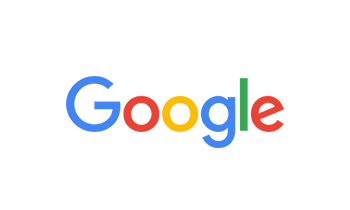 By James Wertz on Jun 04, 2019
I have had car alarm installed . Was happy. I buy certain things from there cus it's easier than buying a whole kit for 1 peice that you need.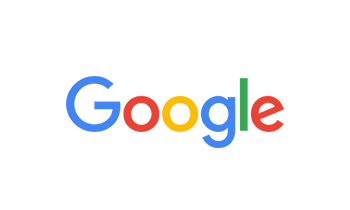 By Chellamma S on May 30, 2019
Great Service Over all good customer service and quick installation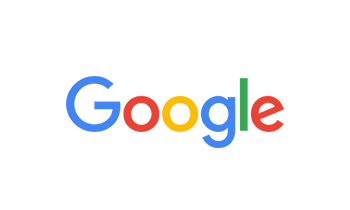 By David Trinneer on May 23, 2019
Staff was not knowledgeable seemed not really care prices were really high charging me double than what sun valley audio charged me I went with sun valley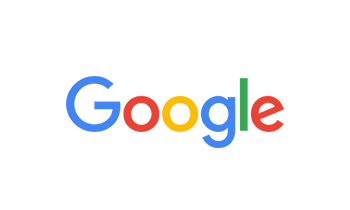 By Mike Hernandez on May 23, 2019
Bought stereo from their other shop in Glendale. And the manager helped me get my daughters car stereo working again. Highly recommend them!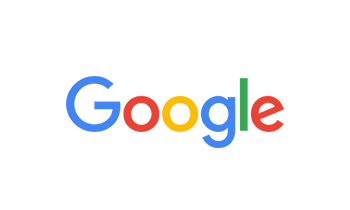 By Charlie Welch on May 21, 2019
After paying to have a stereo installed 3 hours later the tell me they dont have the tool to remove my factory stereo. I opted for a refund but was wrote a check that took 3 days to clear. For that 3 days I was repeatadly trying to get ahold of higher management with no return phone call for 3 days. I had to call human resourses and explained how upset i was. Finnally regional manager calls me and offers a 57 dollar discount. Very dissatisfied with the way this place does buisness I do not recomend doing buisness with them. I feel like they held my money hostage for 3 days then insulted me with a 21 percent discount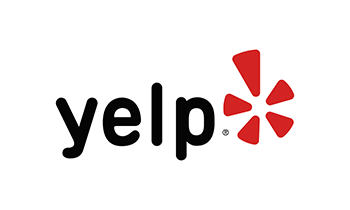 By Jon H. on May 21, 2019
I've been back and forth on the vanity of a remote starter, do I need one, do I not need one, is it a waste of dollars that I could spend on car payments, the mortgage or that gold tooth I've been looking at? These are tough decisions, but the summer months are upon us again and if I have to walk out from the grocery store and put my bag of ice into a 168° car again I'm going to throw this bag of water someone.

The sales people at audio express showed me all the options for remote starting, with an alarm system, without alarm, with 2 way remote, with a one way remote, with the mobile app integration. There are so many choices, but I picked out the features that I wanted to outfit the car with and then went home to think about it some more. The next day I gave them a call to ask a few more questions, they had some time open and I dropped the car off for the afternoon that same day.

My car was ready at the time they estimated and I was off with my same ride, just a bit "cooler" than before. My one bit of feedback would be to have someone give me a quick 5 minute demonstration on the new features so I could have asked questions. I was just handed the keys and aimed in the direction of my vehicle after it was ready.

I'm no stranger to fun technical things; I went home and played with the new app and key fob to get it all figured out. Over all I'm happy with the result. Now whenever I am out grocery shopping I start my car while I'm in line at the checkout counter from the mobile app and the car is nice and cool when I get there. No more melted bags of ice or burned skin in the shape of a seat belt buckle for me.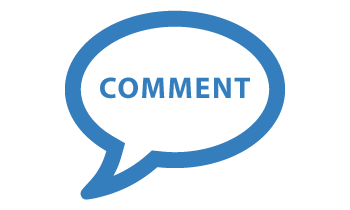 By charles welch on May 21, 2019
i recentlly had a horible experience trying to get a stereo installed. I paid and was told it would be done in 3 hours. In 3 hours they called me and said they didnt have the tool to remove my factory stereo. They could do it in 2 days however my work schedule wont allow me to do that. So i wanted a refund. They wrote me a check that took 3 days to clear. For that 3 days i was calling trying to speak to a district manager. Finaly after multiple phone calls and messages someone got back to me and offered me a 57 dollar discount,however I could not bring myself to let a company that showed such bad proffesionalism work on my car. My suggestion do not take your car to audio express even after all i went through waiting 3 hours to find out they couldnt do it then waiting 3 days for my money back then to be insulted with a 57 dollar discount. Yea right my time and my money is worth more than that. Horrible way to do buisness.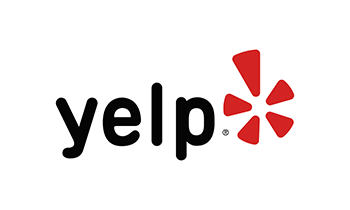 By Charlie W. on May 21, 2019
took my money for a stereo install tell me 3 hours later they dont have the tool to remove my factory radio..wth your a shop..wrote me a check that took 3 days to clear for a refund. Couldnt get ahold of uper managment for 3 days so pissed was insulted with a small discount do not do buisness with this place. Held my money hostage for 3 days then insulted me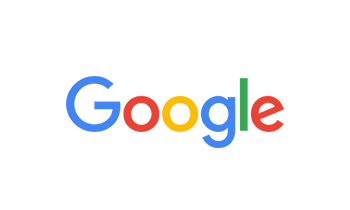 By Mark Albert on May 13, 2019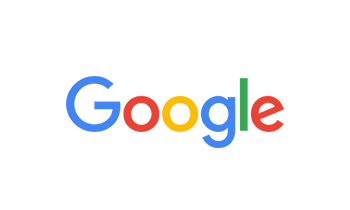 By Miguel Silva on May 12, 2019
Price is to much. $ 420 to install stereo and camera (labor only) I think is to much.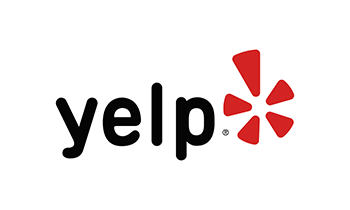 By Jake F. on Apr 18, 2019
Although the audio techs seem to know what they're doing and are decent people, the prices are outrageous. Got very similar work done at Sun Valley Audio without paying $200 for rewiring alone! Don't be fooled by their $600 upgrade package including free install.... tried to charge me a little over $1100 when all BS fees and extra expenses were added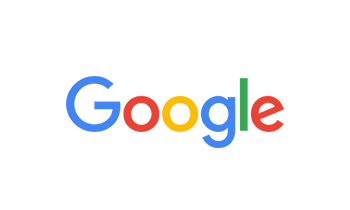 By John Castro on Apr 12, 2019
These guys are absolutely awesome. I had them finish my radio install because I got lost in the wiring. They were able to hard wire it, and set up my amp wires so I could install my sub and amp. My passenger back blinker and brake lights went out and I thought it was from the hard wire, turns out my car is just 17 years old with some pretty old connectors. They were able to help me and save my pocket big time. Great crew and fast services.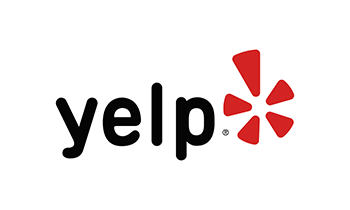 By Shawn O. on Apr 07, 2019
Guys. This place is awsome. Over the last 2 months I have spent close to 3000 dollars of new equipment for my new truck. These guys are awsome. Adrian is one of the best techs I have ever delt  with.